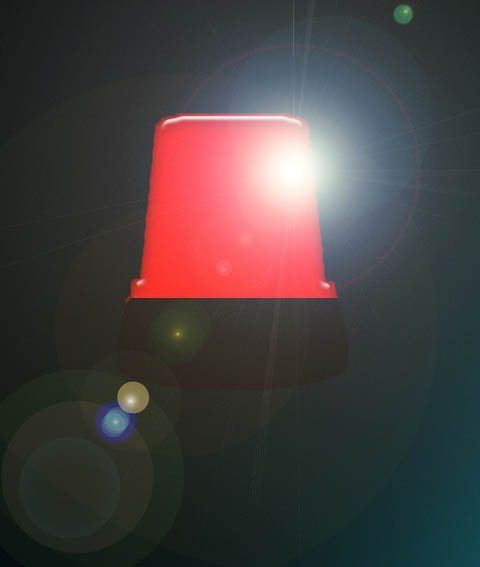 Southwestern Baptist Theological Seminary retaliates against Robert Lopez by ending pay about a month earlier than it originally planned.
Merry Christmas from the Southern Baptist Convention.
You can give to help this conservative continue his brave stand in the face of Satanic attack.
Southwestern Baptist Theological Seminary (SWBTS) has no shame. The seminary released a demonstrably false statement attacking Robert Lopez and now in retaliation for Lopez telling the truth about the seminary and its work with the liberal ERLC, Southwestern won't pay Lopez for December. (You can read this to learn what's going on with the crisis at Southwestern.)
In its original letter to Lopez, the seminary indicated it would pay him through December.
Now, that has all changed.
Lopez said that today the seminary told him it formally terminated him December 4—the day of the seminary released its false statement—a statement contradicted now by Lopez, recordings of meetings with SWBTS officials, emails and another witness.
The heartless move to punish Lopez for telling the truth comes just in time for Christmas.
Such glad tidings of Christ's grace from a seminary to Lopez, his wife and his children.
One last paycheck will cover a few days of December and that's it.
"One last check in the mail that was mailed out Monday," Lopez said of his conversation with Human Resources. "I don't have any more after this."
Prior to this move, the pay was to continue until Dec. 31.
The seminary ashamed of its false statement decided instead of dealing with its blatant errors that it would attack Lopez. The administration locked Lopez out of the classroom system and that means the professor can't turn in final grades for this term. He'll have to call them in to someone else.
It is outrageous, but we should expect nothing more from these Men of God–these are men who let the ERLC decide who works at Southwestern. After all, SWBTS Provost is on tape saying the ERLC's dislike of Lopez would play a significant role in Lopez's future with the seminary.
So, Never Trumper Russell Moore's agency decides who gets to teach at SBC seminaries.
That is bad enough, but now Southwestern has demonstrated they lack not only honor but any idea of grace.
If you'd like to help Lopez, you can give to him through Give, Send, Go, which is a Christian Crowdfunding site.
If you believe Lopez is standing for orthodox Christianity against persecution, then this would be a good time to give. Remember him and his family in prayer and if possible give. Show Southwestern that you value Lopez's bravery.