by ITK
As this season rolls along, 5-6 games in to the schedule for most teams, discussion almost always turns to who will play in that final game of the year.
With every lopsided Oregon win over absolutely nobody (Nichols State, Virginia, Tennessee, Cal and Colorado…really, Ducks?), the inevitable proposition in the never ending discussion of "Who out there can take down big, bad Alabama" brings us the Oregon Ducks. Call it Bama fatigue…and that is real…, Oregon almost always gets offered up to the football gods as the answer.
In fairness, Oregon is a unique animal. They're trendy in every way. They play the up tempo style of offense that people have bought into. They play dress up, wearing a new uniform seemingly every week. Their facilities are among the best in the land. And their cheerleaders are hands down the hottest, bordering on what you protect your kids from on late night cable. I'm sorry, they just are.
But the unit that gave us Amanda Pflugrad now gives us something else that makes me yearn for traditional college football. This Saturday, as Oregon travels to finally play somebody in #16 Washington, the Oregon cheerleaders will be wearing these: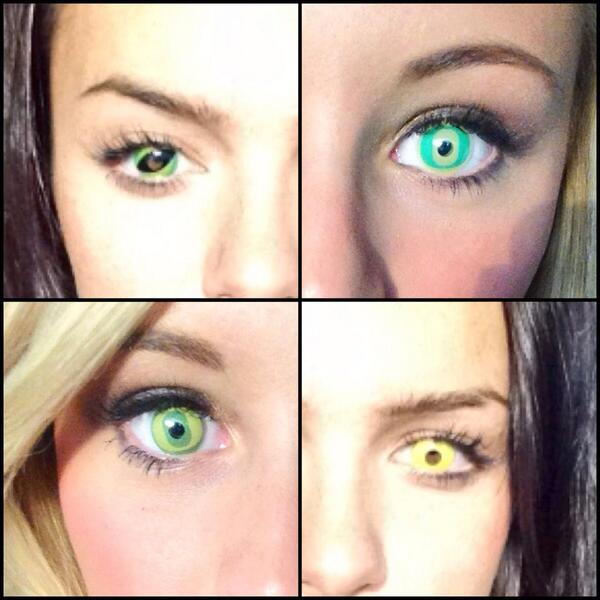 Have you ever been to a restaurant that clearly spent way too much time focusing on the atmosphere and overlooked the quality of the food? That's Oregon football.
Ever been to a church with state-of-the-art facilities but nobody makes you feel welcome? That's Oregon football.
Ever had a contractor work on your house who over-promises but under delivers? Oregon football.
Oregon football is like serving your kids a bowl full of Skittles for dinner. It's your spouse writing you a heartfelt note or poem then going out and cheating on you that night. It's the timeshare you have to sit through with no free tickets to anything worth a crap in the end.
Oregon clearly focuses on more worthless crap than anybody in the game. And they're not alone. There are plenty of teams that employ gimmicks and trends yet never make a significant dent in the landscape of college football. But the Ducks are at the top of that worthless heap. Like their trendy counterparts, they are yet to bring home the hardware.
Oregon gimmicks are cute, and as already mentioned their cheerleaders are too. But for crying out loud, look no further than Tuscaloosa for how to dominate and make teams fear for their lives (and seasons) when you roll into town, and I'm talking LSU, not Nichols State or Auburn. One thing is for sure. It has nothing to do with what they are wearing or what Bama's cheerleaders have in their eyes.
Will the contacts play a roll in the game? No, and that's not at all what I'm saying. I'm just saying that I'm thankful that my alma mater fosters a football culture focused on driving your team into the ground, breaking your will and leaving you without hope by the end of the 3rd quarter.
Not playing dress up.

(Follow ITK on Twitter for Bama news, commentary and smack.)